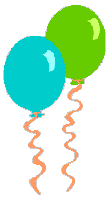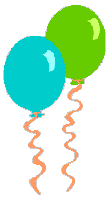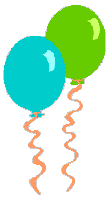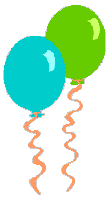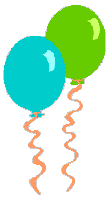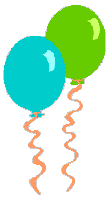 Dance Party at Barons

2 pix

Dance Party at Bubba Mac's

5 pix

Click on the small picture to see the related pictures.

Lake Oswego

Getting started

(8 Pix)






Lake Oswego

Training/Serenity

(7 Pix)

Lake Oswego

Unexpected 

Dangers!

(5 Pix)

3D Mars Presentation

(3 Pix)

Birding in Medford

(7 Pix)

Kerch's Playground

(6 Pix)

Birding in Palmyra

(5 Pix)



Birding at Newton Lake

(9 Pix)

Balloon hats at Eagles football 

(6 Pix)




Photo Class Best Homework

(14 Pix)

Richeez Dance Party 

(5 pix)

Photo Club Action shots

(8 Pix)


Photo Class First practice (4)


Our "Day Before Labor Day" picnic presented lot of opportunity for fun as folks socialized, played cards and experienced the gaming genius of Barbara Snow whose clever family games brought lots of laughter to its participants and viewers! Thanks to Barbara and the entire team who planned the picnic!

You may pause the photos by hovering your mouse cursor over the photo.

Here's the team that made the picnic happen: Front, L to R: Joan, Harriet; Back, Mary Jane, Tom, Barb.