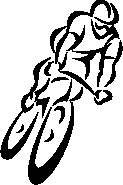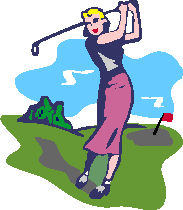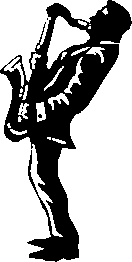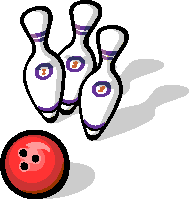 This page was last updated on: September 3, 2018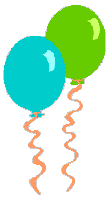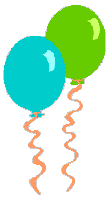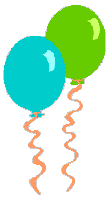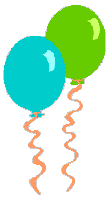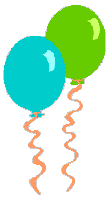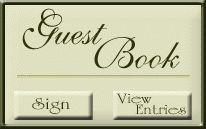 Learn about our organization.

See if it's something you'd like to join!

View our upcoming activities and events.

Meet the people who make

this organization work.

Check out what we've done

Send us e-mail or regular mail.

Join our e-mail list. Post messages

for other members to see.

Make suggestions.

Let us know you were here. Introduce yourself.

Tell us what you think of this web site or this organization.

Look at what others have said.


Fantastic 50s Plus

Singles on the Move